ABout Dontae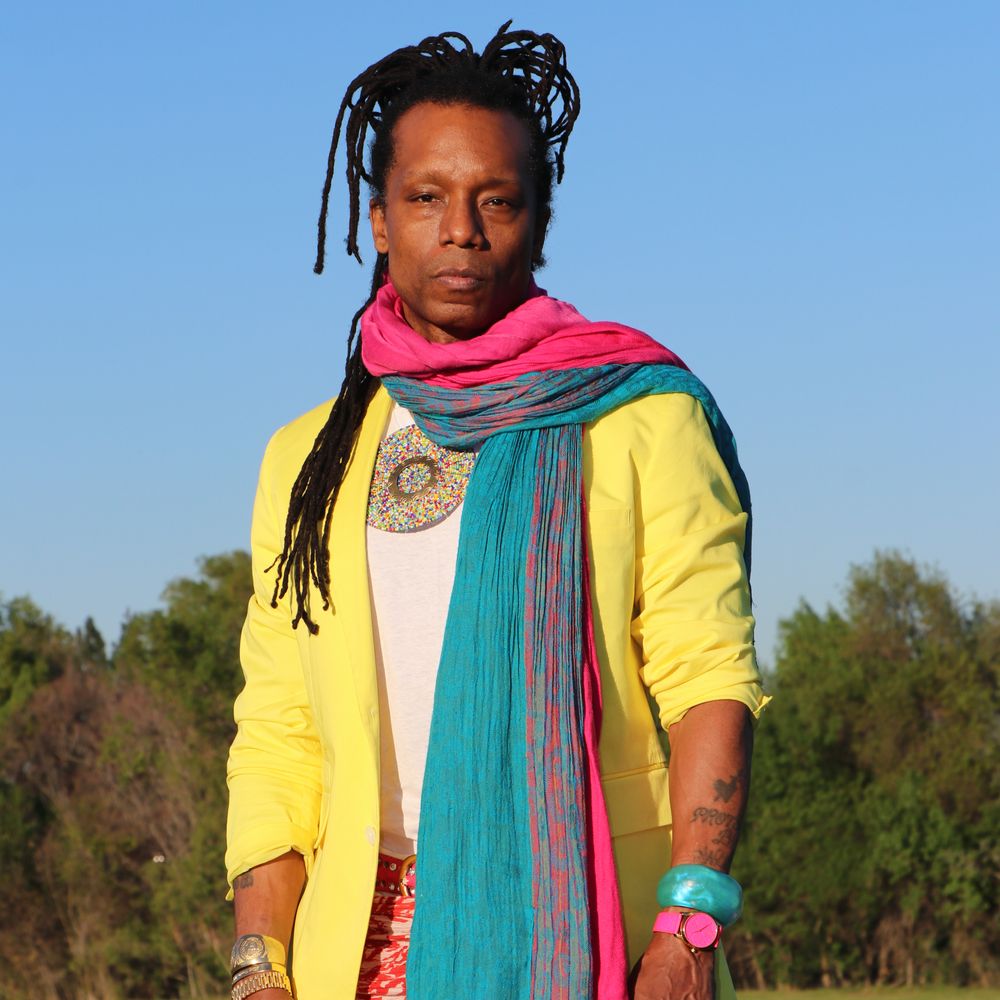 Dontae Winslow
is A rising star in the music industry
He is known as an A-List arranger, music producer, touring trumpeter, film composer, and educator in Hollywood. Dontae was trained in music at the formidable Baltimore School for the arts high school. In four years, he attained a Bachelors and Masters degree in Classical Music Performance from the Peabody Conservatory of the John's Hopkins University. He also completed studies at USC under film composer Terence Blanchard, pianist Herbie Hancock, string arranger Jeremy Lubbock, and trumpeter Gary Grant at the Herbie Hancock Institute of Jazz on a fellowship. He has collaborated with music that spans every genre in the American musical landscape from Pop, Country, Blues, and Jazz, to Hip-hop, Soul, and Gospel records. 
Overcoming a tough family background with perseverance and resilience Dontae is a
surviver of child abuse and a parent suffering drug abuse. He speaks openly about
healing and thriving through such debilitating obstacles that face many of our youth.
A consummate motivator Dontae speaks with heart and authenticity which comes
easily because he lives with gratitude, optimism, and great compassion.
Dontae Has Scored Robert Townsend's "In The Hive", HBO's Baltimore Baltimore Rising ~ a documentary about the death of unarmed Freddie Gray, and BET's "The New Edition Story Biopic.
  Dontae has toured/Performed/recorded with: Justin Timberlake, Chris Stapleton, Alicia Keys, Lady
A, Jay-Z, Queen Latifah, Garth Brooks, Kelsea Ballerini, Kamasi Washington, Kendrick
Lamar, Kanye West, Jill Scott, Common, Neyo, D'Angelo, Christina Aguilera, Lauryn
Hill, and Snoop Dogg. He designed his own custom trumpet the "Winslowdynasty
Model" by Adams Instruments and was featured on their international Magazine cover.
He has the horn with the famous Red Bell. You can see him performing on the NETFLIX
special Justin Timberlake and the Tennessee Kids. Recently He has arranged horns
and performed in two Superbowl Half-Time Shows, JLO & Shakira 2020 and Justin
Timberlake 2018. Dontae also arranged the Score for Eminem's 92nd Oscar Awards
Performance of the Academy award winning song "Loose Yourself", and conducted
and arranged "Moonlight Sonata" at the late Kobe Bryants Memorial with Alicia Keys
on piano. He also arranged and co-wrote Erica Campbells "Praying & Believing".
In 2021 Dontae arranged string orchestra for the new hit single by Pop Band WHY
DON'T WE entitled "Grey".
In 2021 Dontae releases the highly anticipated album entitled "Walking Art" featuring
Black Music Luminaries such as Branford Marsalis, Terrace Martin, Queen Shic,
Kamasi Washington, Kenyon Dixon, Raheem Devaugn, and Gary Thomas.
In addition Dontae is a jazz improvisation, music production, film composing and
performance clinician for such esteemed institutions as The Berklee School of Music,
The Herbie Hancock Institute of Jazz, The Los Angeles Unified School District, and The
Peabody Conservatory of The Johns Hopkins University.
Dontae Winslow is one of the most profound and prolific artists of all time. His rigorous training, creative spirit, and unique interpretation of sound empowers him to give birth to music that speaks to your soul. He can reproduce the classics with uncanny precision, and he excels in preparing the next generation of music legends. His unshakable confidence is dressed in genuine humility that draws you deep into the sound of his horn and transports you to an ethereal dimension. You can't help but love both the man and the music. ."
Helen Easterling Williams
Discography